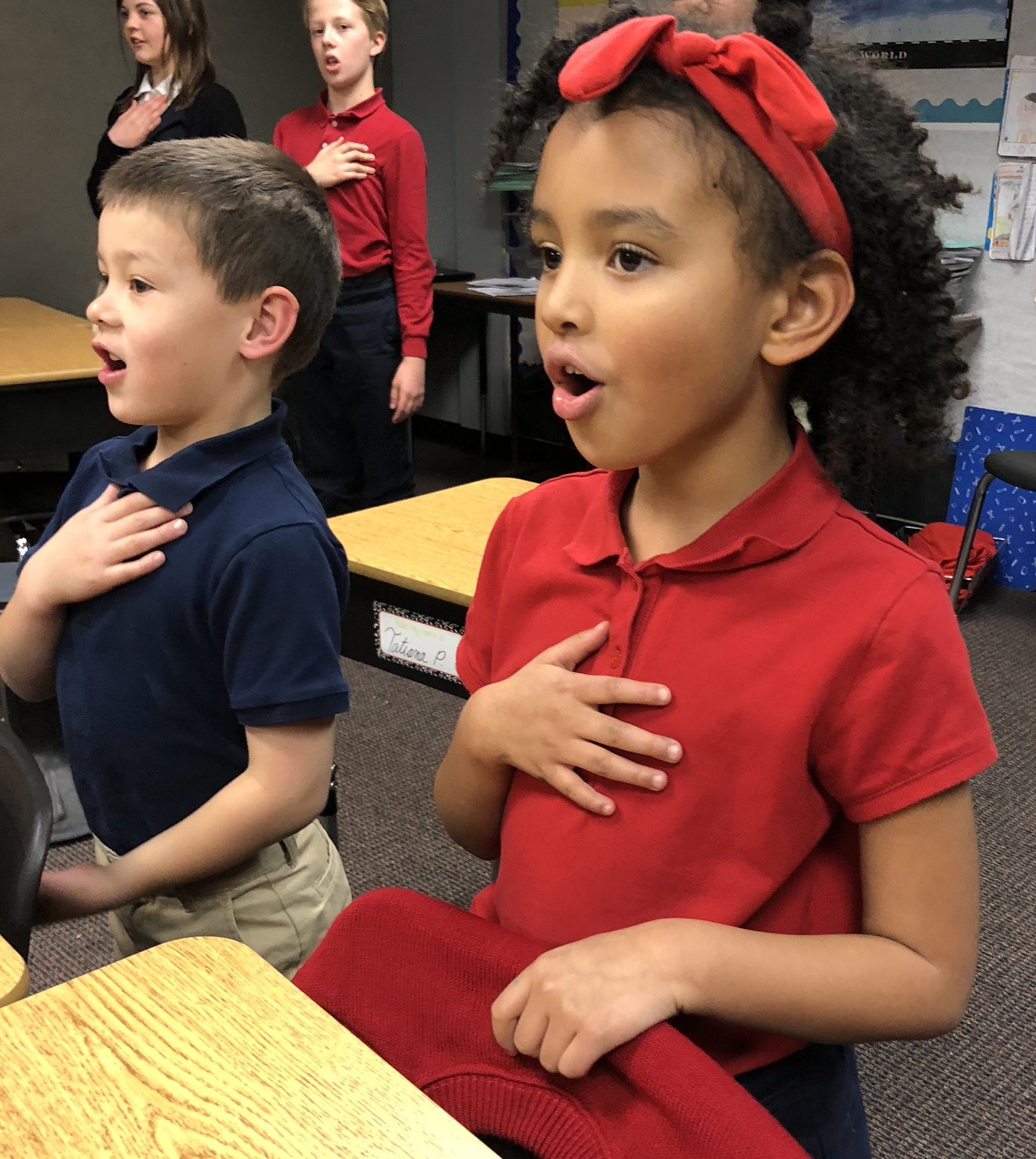 Parent Powerschool Information
If you have not completed your PS Parent Forms with CCSD, please do so as soon as possible. This will enable us to send you emergency and evacuation notices. This includes the Snow Day School Closures and Lockdown messages. It is imperative that you do this so that we can quickly communicate with you in emergency situations.
Parent Powerschool Forms
LINKS FOR POWERSCHOOL.